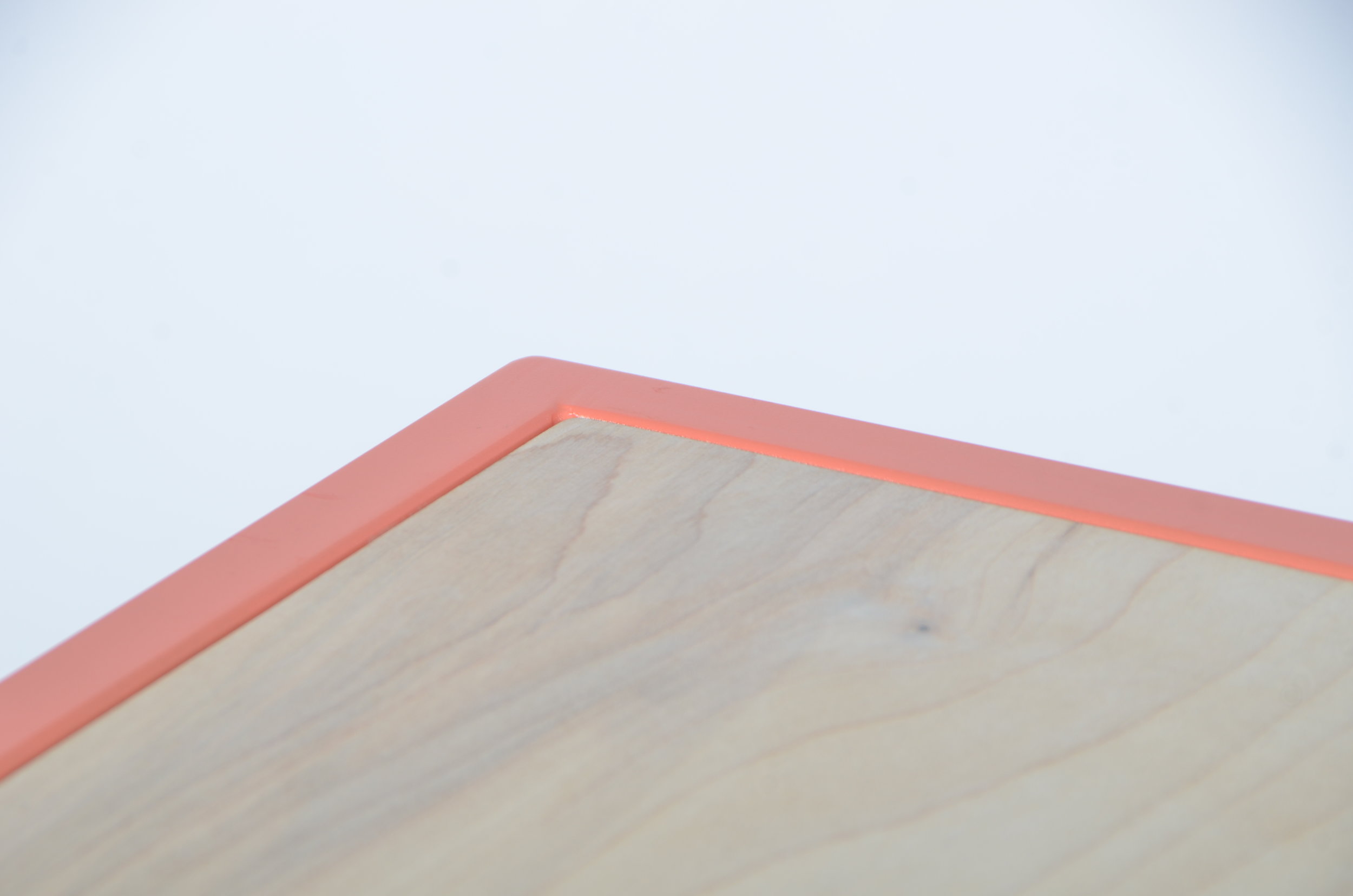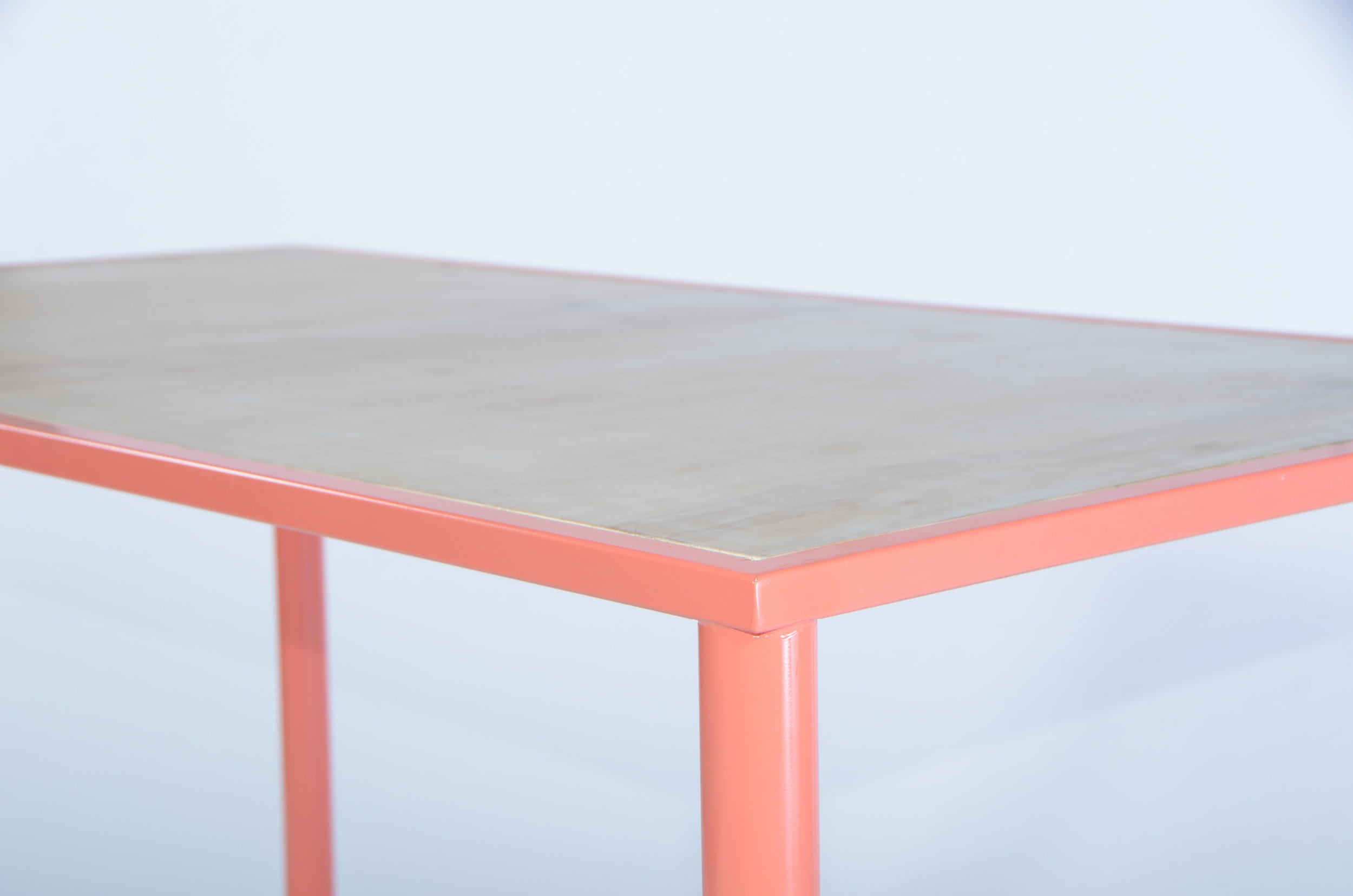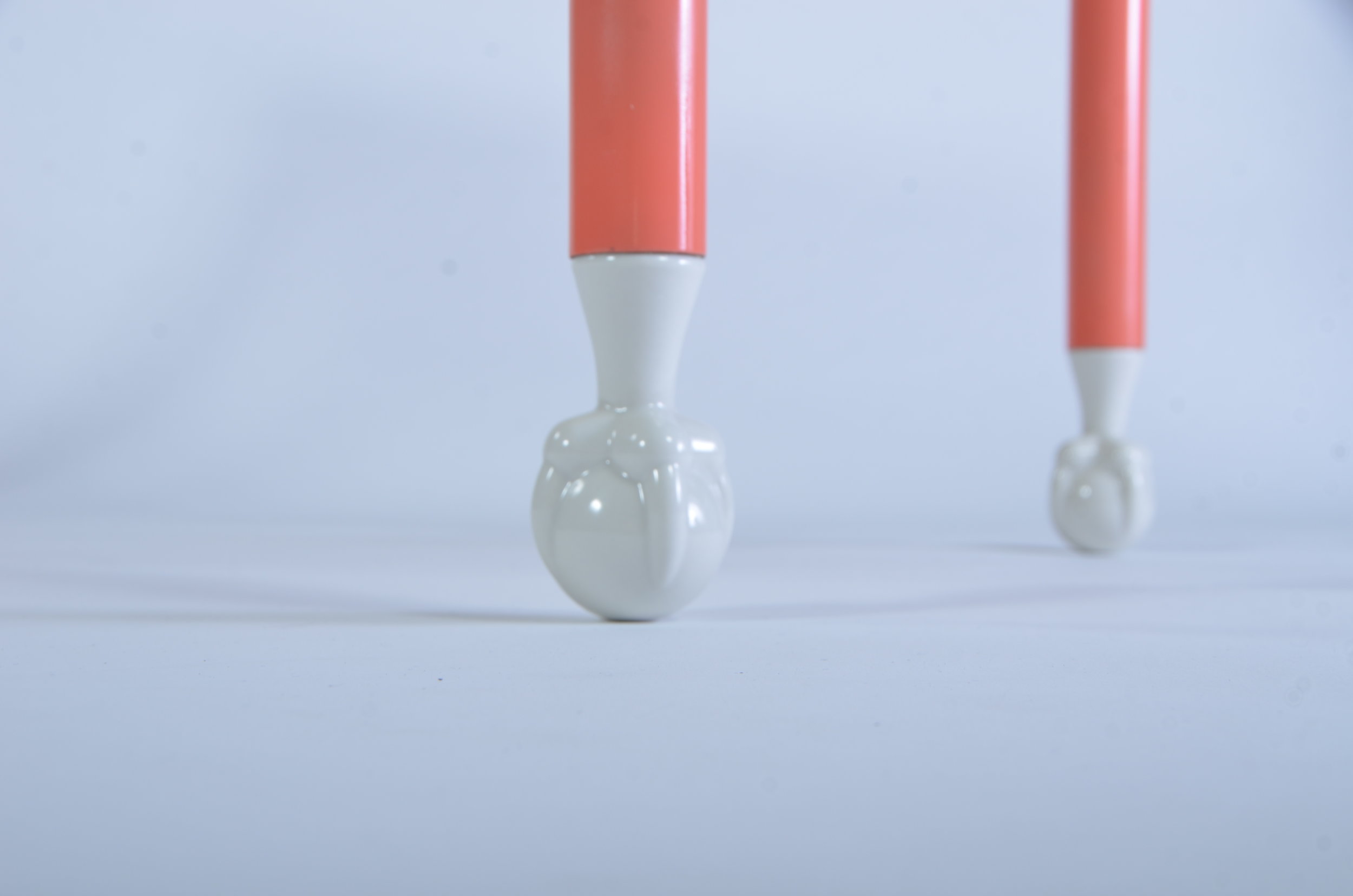 TALON DESK
Porcelain & Steel - The perfect desk for writing or working, featuring a design that focuses on elegant material combination. This desk features bold lines and a light aesthetic all grounded by claw feet made from porcelain.
Material:
Steel (Powder Coat or Paint)
Birch Tabletop (Stain & Tung Oil)
Porcelain (Glazed)
Dimensions:
45'' L x 24'' W x 30'' H
Made to order with custom options upon request.